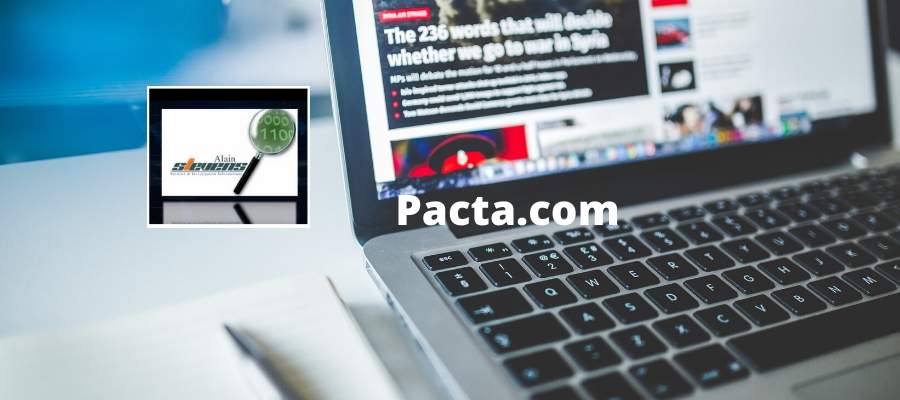 Legal translation, Computer science, Security
We selected extracts from bilingual texts, on Law in general, and then added other content related to litigation and cybercrime. These translations are open access.
Contact
Translations
The translation memory function offers a practical database of all completed translations, or technical terms often difficult to translate.. We invite you to discover information related to our consultancy activities. Cybercrime, investigation, Law, computer security, we will tackle many themes to offer you tutorials, technical explanations, services and products in free access.
A - B -
C
- D - E - F - G - H - I - J - K - L - M - N - O - P - Q - R - S - T - U - V - W - X - Y - Z
Technical terms : computer science, law, cybercrime