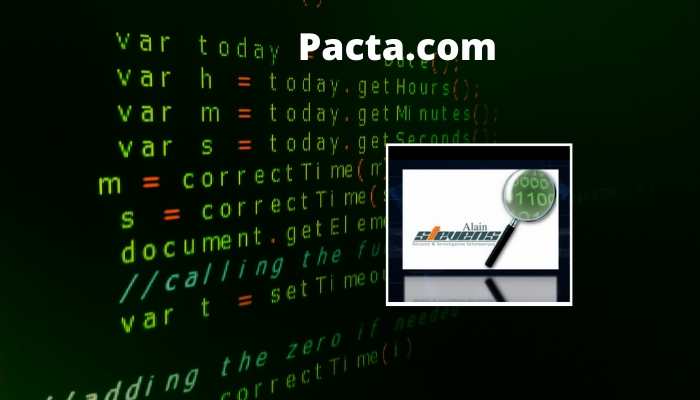 Forensics and computer security
Computer security, cybersecurity or information technology security (IT security) is the protection of computer systems and networks from the theft of or damage to their hardware, software, or electronic data, as well as from the disruption or misdirection of the services they provide..
Contact
Computer forensics investigations
Employee behavior can have a big impact on information security in organizations. Cyber Crime and Security Investigation experts investigate, analyse and recover forensic data from the Internet. We investigate and analyse unauthorised cyber access or hacking incidents. We have compiled recommendations to help you identify and remediate a security incident. The most fundamental change in corporate security in recent years is the increase in cybercrime. Speed is of the essence when investigating with a cyber incident.
Neutralize threats with investigative and analysis tools. Cultivate awareness and protect your data. Our private investigators are not all white hat hackers, but they have the skills to take the fight to those behind breaches and they offer professional cybersecurity advisory and investigation services to businesses.
Our cyber security practice is global. We can find the evidence you need.
The growth in the number of computer systems and the increasing reliance upon them by individuals, businesses, industries and governments means that there are an increasing number of systems at risk. We can deploy to assist with all cases related to email fraud, email scams and on-line related fraud. Only trained digital forensics investigators can perform digital investigations. Criminals can steal anything from intellectual property from corporations.
In many cases, corporates prefer private investigator to cyber cops
Cybercrime is any unlawful act committed through the internet. We are focusing on mitigating data intrusions and responding to malicious cyber events for our clients. Cybersecurity and cybercrime incidents are steadily rising to the top of the list of major risks facing companies, it is a key corporate governance issue for all organizations. Cyber security incidents and frauds tend to be seen as potentially ruinous to reputation of companies.
If a cyber crime or cyber attack happens to you, you need to respond quickly. Identity theft, fraud, financial tampering, computer crime, employee misconduct, cyber espionage, serious financial damage has been caused by security breaches. We can minimize its impact on your organization, and search computers and computer devices for electronic evidence. We are prepared to help clients with a full range of data security or data protection. The best time to prepare for a cyber-attack is before the attack occurs.
Online intelligence
Theft of trade secrets
Espionage investigations
Cyber due diligence
Threat monitoring