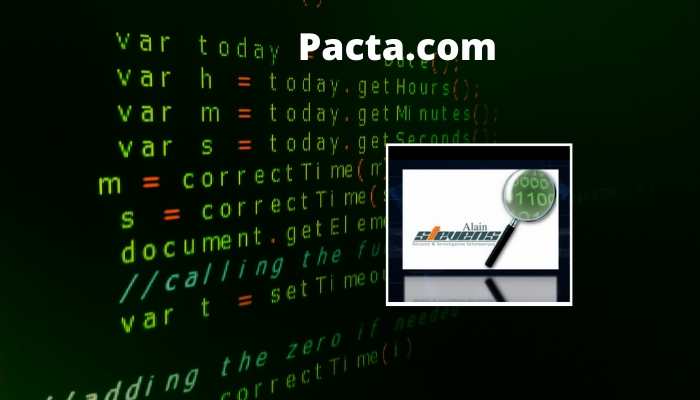 Cybercrime investigations for criminal and civil cases
Digital forensics is commonly used in both criminal law and private investigation. During criminal investigations, we recover and examines data from computers and other electronic storage devices, from websites or social media in order to use the data as evidence in criminal prosecutions. Defamation, for instance, is usually carried out anonymously online.
Contact
Computer forensics investigations
Computer Forensics Investigators or Forensic Analysts are in high demand in this technologically-driven world. We can also be tasked to test the security of a private company's information systems. When used in a court of law digital evidence falls under the same legal guidelines as other forms of evidence.
The examination of digital media is covered by national and international legislation. The Forensic Analyst is most well known for working within the law enforcement industry. Most typically local law enforcement is underfunded and do not have the resources to support your specific situation.
Should criminal prosecutions remain an option for dealing with the most serious illegal practices ? Private investigators, police officers are inundated with serious cyber security issues : that don't allow them the time to investigate most cyber crimes impacting ordinary citizens, small companies, this is why we offer consulting services, searching for clues and evidence online.
How to benefit from our services ? When you first contact us, we will ask you for the details about your case. We shall be happy to provide you with a quotation based on your informations. To work as Computer Crime Investigator, you should have an excellent working knowledge of all aspects of the computer : hard drives, code, security, networking, and encryption.